The Vista Project is providing help in two main areas: Skills Training and Enterprise Development, and Cultural Revitalisation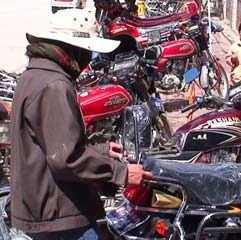 Vista is offering training schemes and micro-finance initiatives, to provide immediate solutions to local poverty.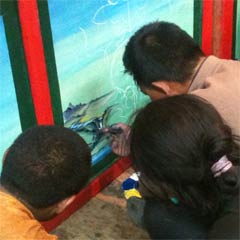 Vista is providing training programmes to ensure that Tibetan craftsmanship is passed on to a new generation of artisans.
Our projects are supported by Wilde Ganzen.
Onze projecten worden ook gesteund door NCDO